On Sunday 17th July 2016, I ran the Great Newham 10K race in London. This was by far the biggest and longest distance and event I had ever done. There were over 10,000 runners on the day. If I'm honest it was quite overwhelming when I saw how many people there were. When I first signed up for this about 3 months before the big day, I was so nervous because I had only just started getting into long-distance running and I never thought that I would be entering a race. Especially a long-distance one at the age of 15. This was quite scary for me as it was only me and my friend from school doing it that we knew.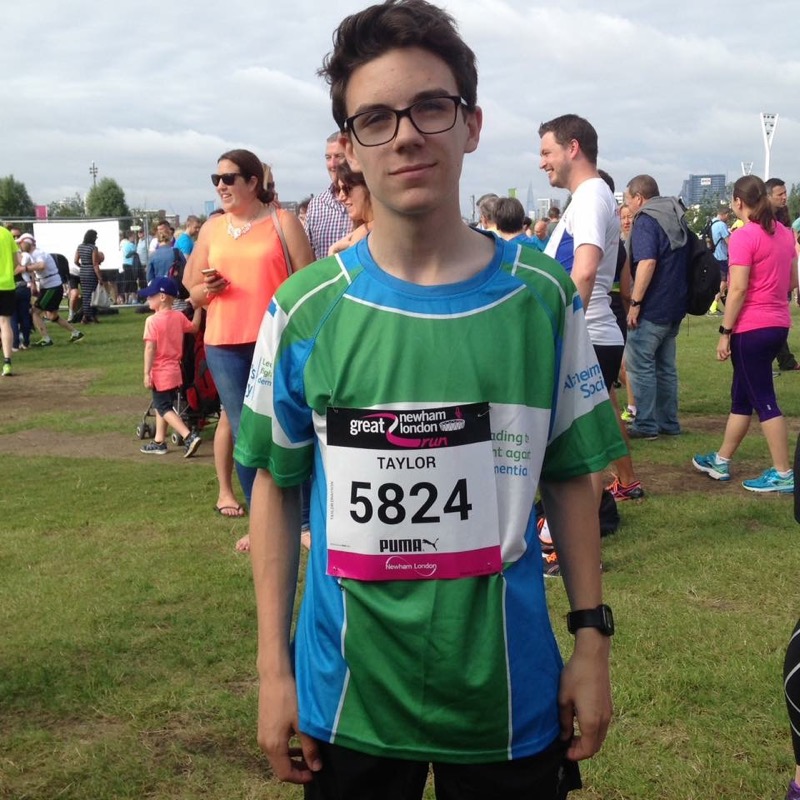 I set up a Just-Giving page so that people could donate and sponsor me in my race. I ran for my great nan, who had Alzheimer's disease. I was really surprised by how much money I raised. When the page was first created the target was £200. However, in the first couple of days, I passed that so I quickly boosted the target up and again beat the target. In total, I managed to raise £565 which is nearly triple what I expected to get.
When the "big day" arrived I was both nervous and excited because I didn't want to let people down who had supported me with their donations. We got to the start line and the place was absolutely packed with people.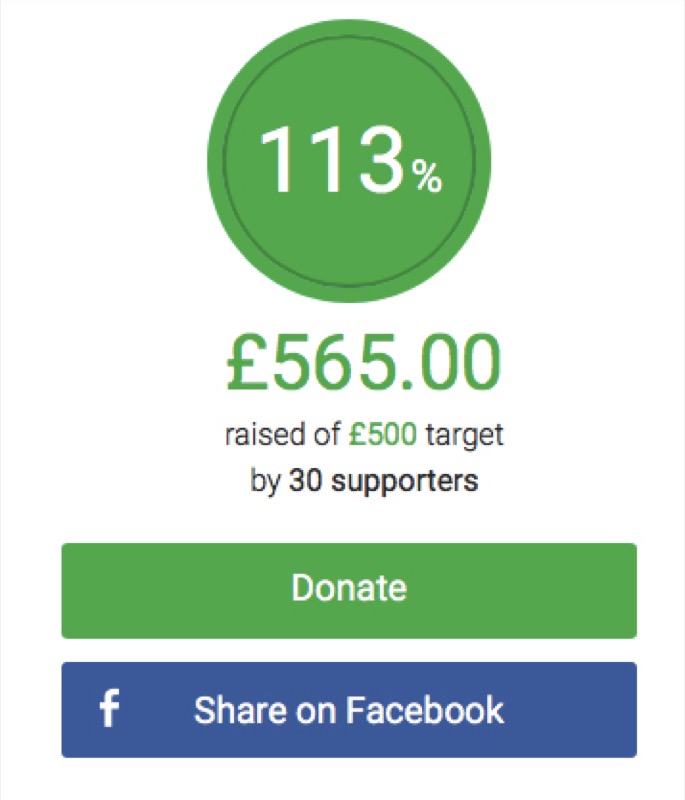 Everyone stretching and getting themselves ready. I think the best part of the whole race was the atmosphere. When everyone's in the holding pen waiting for the gun to go off to start the race, the noise and atmosphere were amazing. The amount of support I got from other racers next to me. The place was filled with smiles and laughter, it was impossible to be sad or nervous.
BANG! The gun fired and we were off. I didn't have a PB or a time that I was trying to beat, as this was the first race that I had ever competed in and so I wanted to enjoy it and take everything in. Although completing it in 52:58, I think is a really good time. I took a GoPro around with me to record it all. Watch the video below to see it:
I would say that for my first race, it was one of the best ones to start with. You can't complain about finishing on the Olympic finish line, can you? The atmosphere and the noise when you got into the stadium was amazing. When you first entered the stadium you went around the outside and all you could hear was the crowds cheering and shouting. Once I was inside you got to do a lap of honour, before you finished.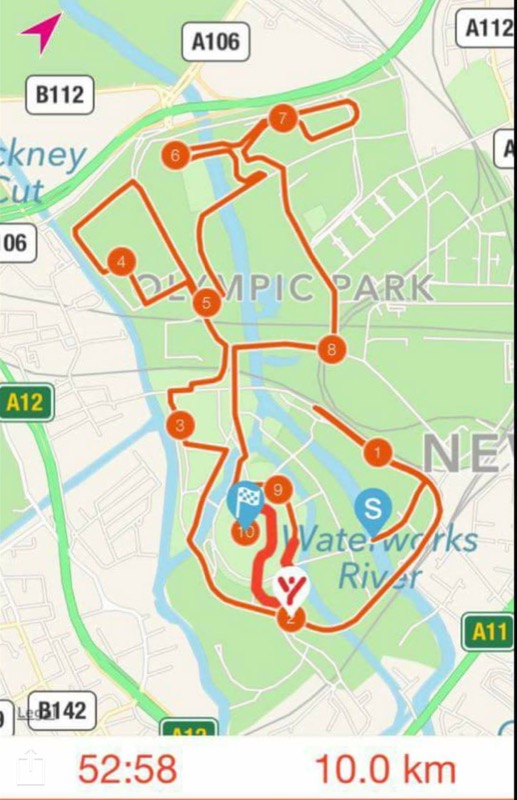 My favourite part from the whole day (excluding the part that I got to sit down and relax) was crossing the finish line and doing something that I never thought that I would ever do which is run on the Olympic track (the same one Usain Bolt ran on). Not many people get to say that at 15 they ran in the Olympic Stadium. My next goal is running the marathon, however, at the time of writing this I'm 16 so I am not old enough to enter because of health and safety.